Tour Safaris
Explore the Africa as with its rich bio-diversity. Africa is home to amazing wildlife species and adventures in its carefully selected national parks Uganda, Kenya, Tanzania, Zambia, Zimbabwe, Malawi and South Africa. From planning and advisory on the best time of the year to travel to transport and accommodation, you will find our experienced safari experts highly knowledge with the region's best choices.
We arrange client's accommodation considering their style and nature of adventure, most times, it will be camping out in the wild or hotels or lodges all set to offer an experience with the immense beauty of Africa up close.
Our spectacular journeys allow guests to discover remote and pristine areas home to diverse and fascinating wildlife. All of our safaris can be booked on a scheduled or a tailor-made basis allowing for the most authentic African experience today.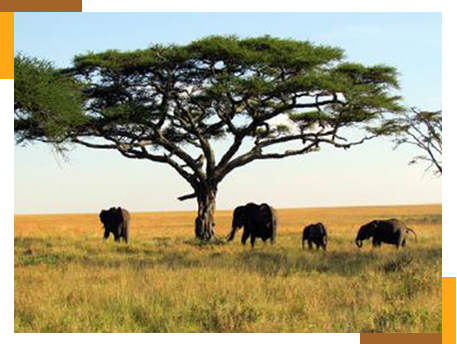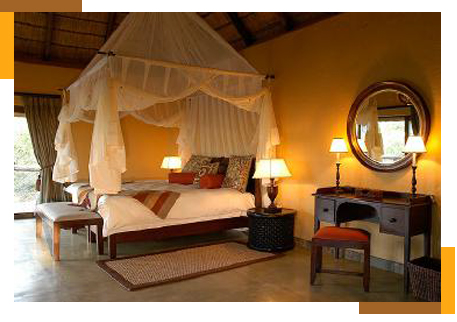 Worldwide Hotel Booking
We arrange for the best hotel and safari lodges accommodation in a masterpiece of style and design matching a truly luxury setting. We will listen to your accommodation preferences and will include top star rated hotels, lodges and camps that perfectly suit you.
We have partnered with reputable lodges and hotels around the World to offer the most competitive rates to our clients.
Flight and air ticketing
Do you want to travel to the World? We offer corporate and individual air ticketing services for all major airlines. Our partnership with leading airlines offers our clients competitive market prices.
Whether you are traveling for business or leisure, we will reserve and book for you the right and most comfortable flight to make your journey memorable.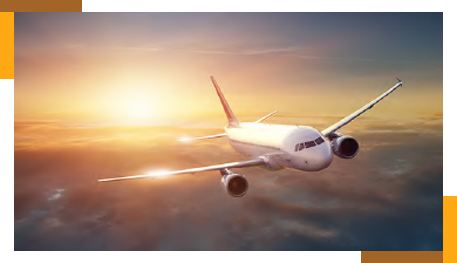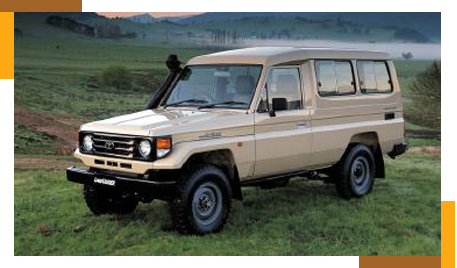 Car hire
We offer transport solutions for all travel purposes. From trip or safari car hire to wedding and functions cars.
We offer 4 x 4 safari land cruisers and safari customized vans for hire with an experienced safari driver/guide to assist our clients explore the region.
Whether it's your wedding car dream or road cruise, we will take you there.